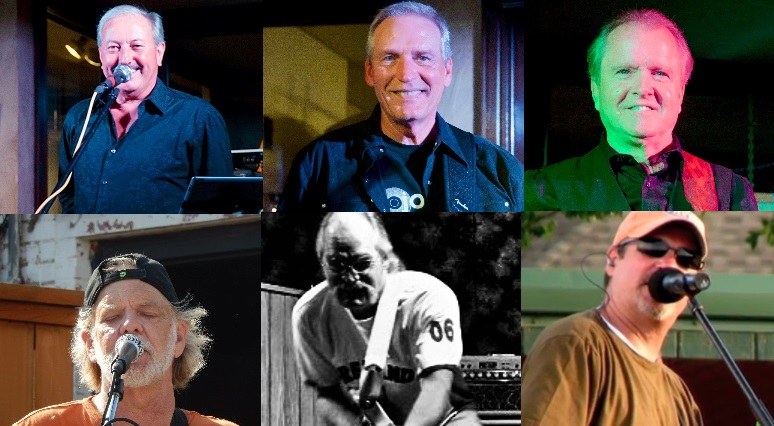 The Mojo Brothers
Jerry Wilson, Mark Galloway, Steve Crossley, John Gleason, Dave Thomason, Mark Landrith join together for an evening of acoustic music on the stage of VZD's.
An allstar lineup of Oklahoma City's best musician performers. Any one of these local legends is worth going to see but add them together for an evening not to be missed.
Reservations for dinner accepted with guaranteed seating by calling 405 602-3006 after buying tickets. Non Smoking, All Ages, limited seating.